Sunday School Schedule
9:00am - Coffee & Fellowship
9:30am - Small Group Classes:
Nursery - Birth to 3 years
Pre K & Kinder - 4 & 5 year olds
Primary - 1st thru 3rd grade

Pre Teen - 4th thru 6th grade

Youth - 7th thru 12th grade

Adults (A/G curriculum)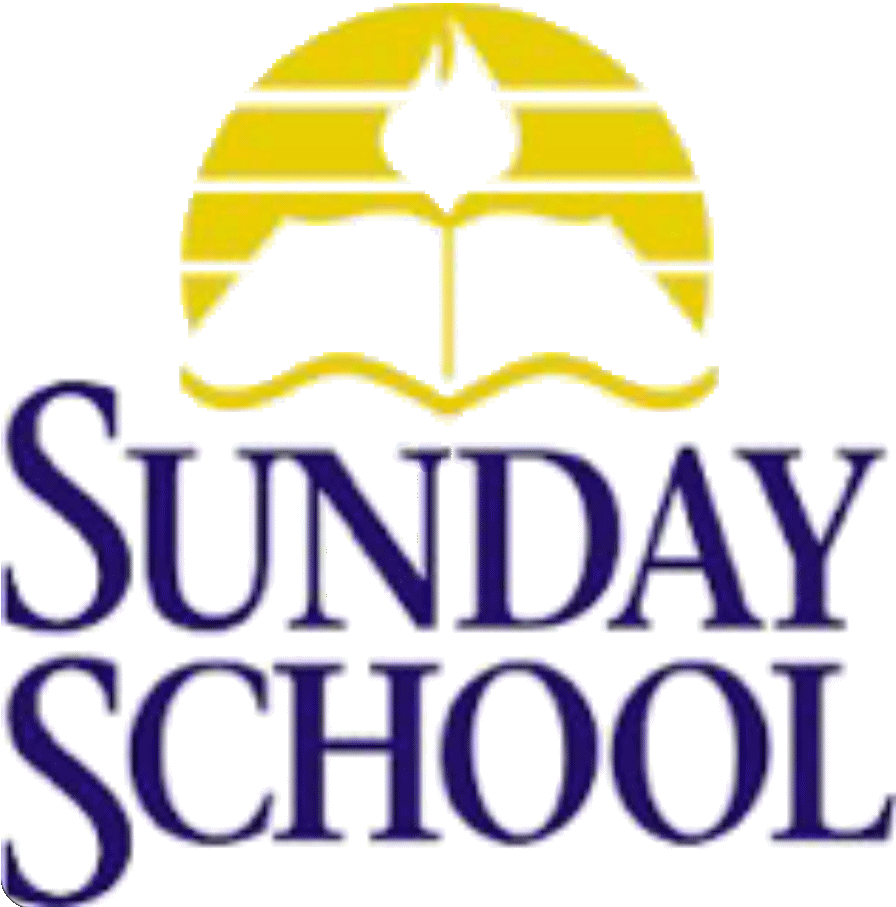 New Life Bible Study

Have you done very little Bible study?
Do you want to know more about the Bible?
This class may be just what you need!