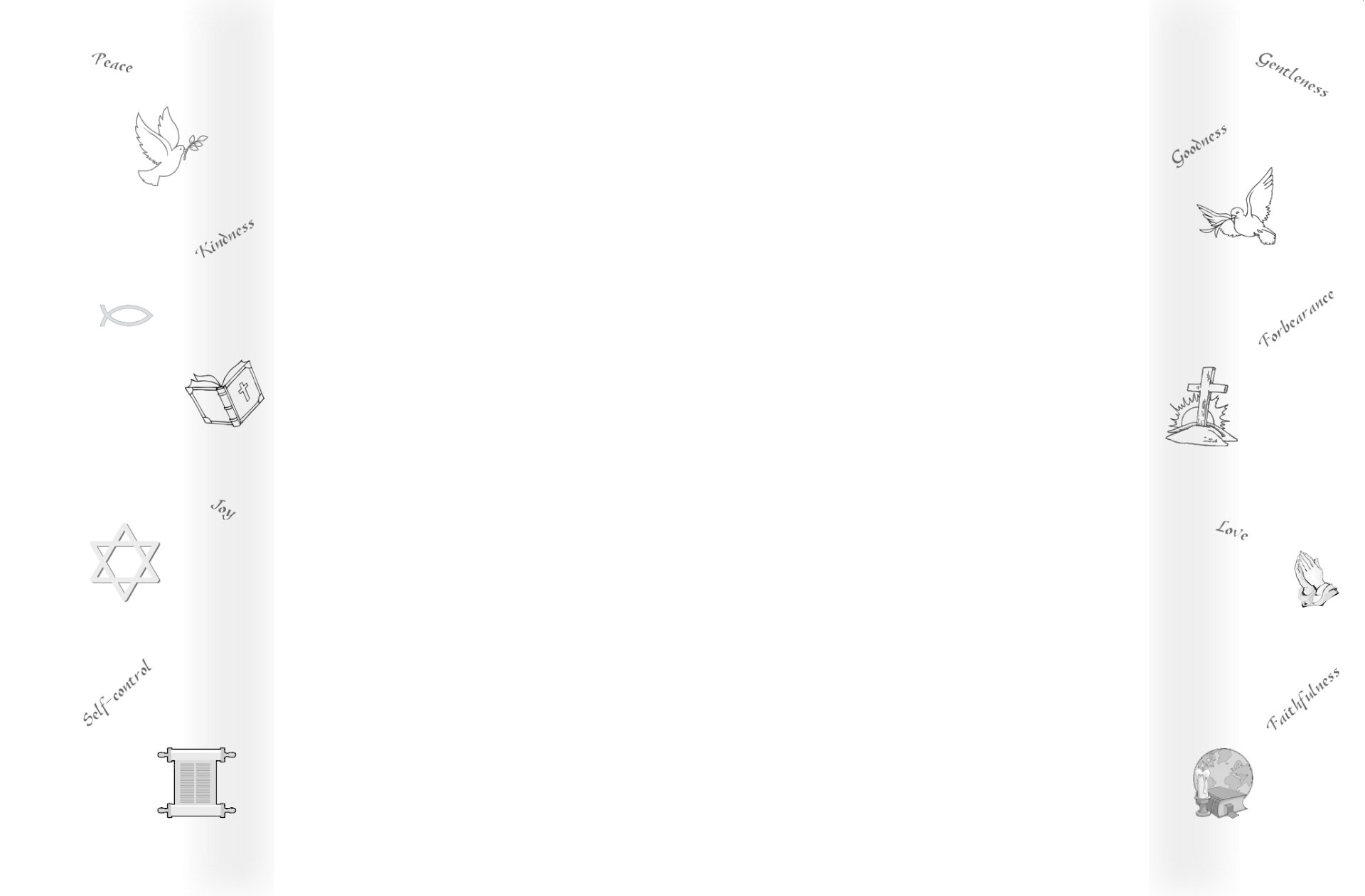 925 NAS Dr
Corpus Christi, Tx 78418

Service Schedule:
9:00am -- Coffee & Fellowship

9:30am -- Sunday School
10:30am -- Sunday Morning Worship &
Kid's Church (3 years - 6th grade)

6:00pm -- Sunday Evening Worship &

Youth Connect - in Gym (age 12 up)

7:00pm -- Wednesday Evening Worship & The Word
Girl's Clubs (3 years - 12th grade)
Rangers Boys (3 years - 12th grade)


We are not closing Gateway Christian Center during this time.

We are honoring the request of President Trump and Governor Abbot to limit gatherings to no more than 10 people to reduce the spread of the virus.
We are live streaming services on our facebook page and we will be meeting in homes during this temporary period. Please contact us to find a location to meet or for help accessing our facebook page.

If you need help with anything, please contact us and we will do what we can to help.
We have set up a way for tithes and offerings to be paid on-line or they may be dropped in the office drop box.