Second Saturday
2:00pm
in the Fellowship Hall or Gym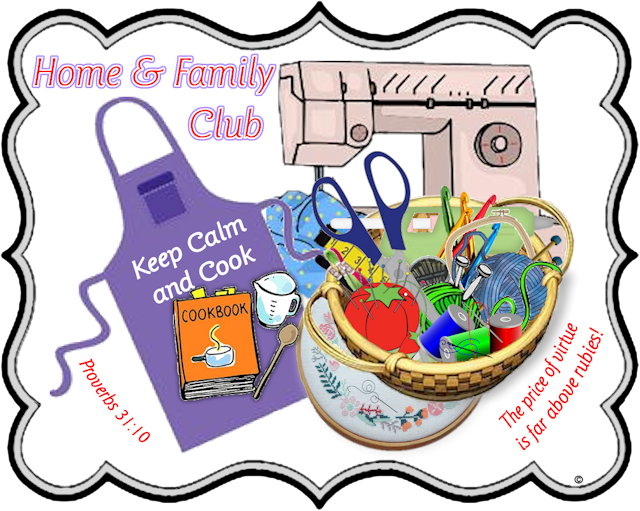 Here are some of the topics we have covered:
flour tortillas
baking cakes
decorating cakes
pie crust
cookies
plastic canvas craft
corn tortillas & enchiladas
chicken & dumplings
Possible future topics:
demo - pressure cooker
dinner/refrigerator rolls
pizza
quick bread (banana, zucchini) & muffins
tamales
donuts/sopapillas/beignet
crochet
knitting
embroidery/cross stitch

This is similar to a home economics course.
The goal is to teach skills many youth are not being taught today in a fun atmosphere.
Mission Statement: To teach skills to help young women and men learn how to:
*cook (from scratch) instead of relying on cans, box mixes and fast food
*learn about nutrition
*mend clothing and get the basics of sewing
*make home decorations and items that can be sold to earn a little extra money
*handle themselves in a respectful manner as well as how to manage finances, etc.
RSPV by April 11

to reserve a cake for

April 13 at 2pm
Cakes will be pre-made for this event.

Any unreserved cakes will be on a first come

first serve basis. Even if a cake isn't available

the you will still be able to practice decorating.